How to Become a Teacher with a Bachelor's Degree Study.com *
---
Chalk & Chances
A Way to Celebrate and Elevate the Important Work Teachers Do
and To Acknowledge the Lasting Impact They Have on Their Students' Lives
The Teachers we Remember | Julie Hasson @JulieSHasson| TEDxEustis - YouTube
---
"If children cannot learn the way we teach, we must teach the way children learn."
"Tell me and I forget. Teach me and I remember. Involve me and I learn."
Do not confine your children to your own learning, for they have been born in another time
~ Hebrew Proverb
"It isn't about the technology, it is about the learning."
6 Education Theorists That All Teachers Should Know - The Edvocate
25 Things Successful Teachers Do Differently
---
Alternative Education
Educational Alternatives | Education Revolution - Alternative Education Resource Organization
NAEA: National Alternative Education Association Developing Potential in All Students
Alternative Schooling | National Dropout Prevention Center/Network
Forms of Alternative Education

"I never teach my pupils. I only attempt to provide the conditions in which they can learn." Albert Einstein

"The mediocre teacher tells. The good teacher explains. The superior teacher demonstrates. The great teacher inspires."- William Arthur Ward

"If we teach today's students as we taught yesterday's, we rob them of tomorrow." John Dewey
* sponsored link
---
Educational Hashtags page
---
---
Certification Requirements for 50 States
Teaching Certification | Teaching-Certification.com
Contact Information for State Education Agencies Across the United States - The Edvocate
---
4 Things That Educators Should Know About Education Law and Ethics - The Edvocate
---
When I was asked to be a featured presenter at a conference in Atlanta, Georgia a former student found out I was going to be there and said he wanted to take my wife out to dinner. He and his wife picked us up and at dinner he stated that he had appreciated what I had done for him and wanted to thank me. When I taught him in eighth grade I had told him he would either be a politician or a lawyer. Today, he is a successful attorney. He reminded me that I had helped him get into the A Better Chance Program which provided him with a great education in Massachusetts far from the inner city where he grew up and I taught.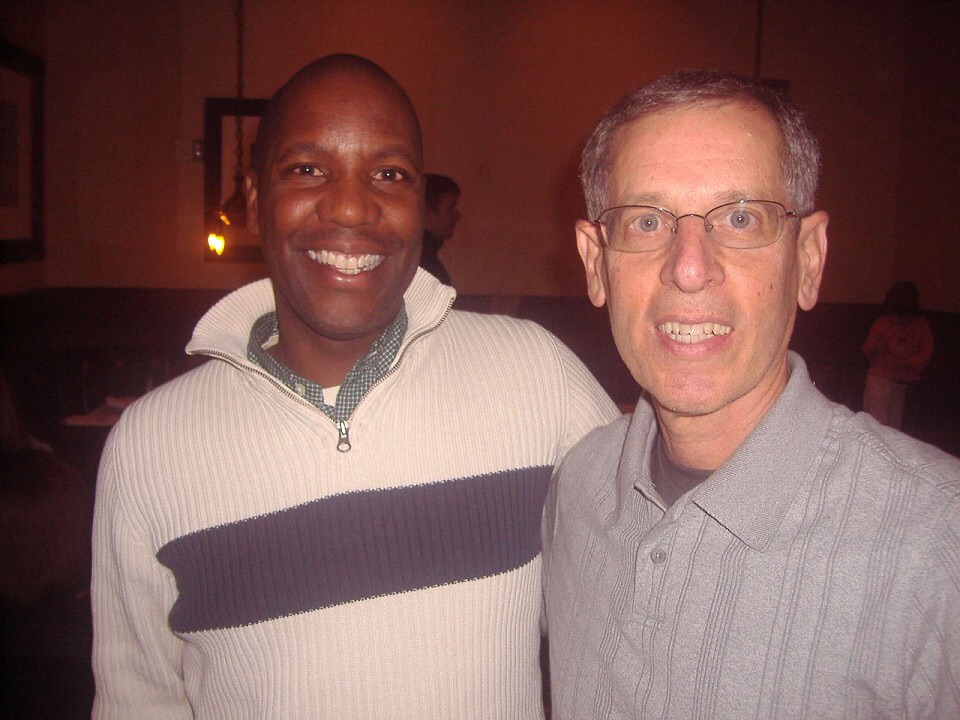 AP19